Daniel Marshall Campfire Club

Membership to The DMCC
Daniel Marshall Campfire Club 
Thank you for joining the Modern Day Campfire.
Upon joining, we will send you your membership card and the items below.
Please sign up for the DMCC online before ordering the membership package to receive all your credits and benefits.
     https://danielmarshallshop.com/pages/dmcc-rewards-points
    ( Note: The rewards program will not work with Mozilla Firefox Browser. )
         Currently this is a one time charge to join the DMCC, no annual or monthly fee.
After registering you can take advantage of a one time opportunity to purchase any mint condition Autographed humidor from our shop at 50% off the listed retail price.
 (Offer limited to 1 humidor per member from the Autographed Collection – 20065 65 Size Black Matte excluded)
 If you take advantage of this 50% offer, you will receive our autographed, mint flawless Daniel Marshall Humidor with Daniel Marshall Brand plaques.
Opportunity to enroll in The Daniel Marshall Ambassador Referral Program 
If you refer friends and associates to order from us we will issue you a 5% , 10% or 15% Cash payment (depending on your Ambassador Level) on what is purchased from each of your referrals. You can offer to those you refer a 5% discount on their purchase. This is our way to say thank you for bringing others to the Campfire.
Please register for the DM Ambassador program at https://danielmarshallshop.com/pages/ambassador
          DMCC Membership required prior to applying on the Ambassador Dashboard
 We will send you :
– Your numbered Membership card and $130 value of merchandise
– Sampler pack of Cigar Aficionado 92pt rated Daniel Marshall Red Labels (Value $60) Please note this sampler is limited to our Continental USA Members
– Complimentary 24kt Gold Vermeil DM Cufflinks (value $50)
– The DMQ Daniel Marshall Quarterly Magazine (value $5)
– DM Since 1982 Cutter (Value $5)
– DM Since 1982 Torch Lighter (value $5)
 ADDITIONAL DANIEL MARSHALL CAMPFIRE CLUB BENEFITS
Why the campfire? Throughout my 38 years in the cigar world I have been intrigued why cigars have a special bonding affect between people. In London at the Sahakian Bulgari Hotel Cigar lounge at the launch of our Golden Cigar, I mentioned that this magical power of the cigar must be in our DNA, it must remind us of our prehistoric past when we see the fire, the smoke. The campfire is in our DNA. Campfires bring a taste of the timeless into our cluttered modern world. We can thank the campfire for getting us where we are today. The Campfire is a place of Potential.
As our treasured customer and friend we offer you the following benefits that your DMCC membership earns:
Early Access & Preferred tickets for Modern Day Campfire Events 
1st opportunity for preferred tickets at DMCC Pricing for any of our Modern Day Campfire Events World Wide, offering our members advance notice for all events.
 Earn Campfire Credits
Earn 10 Campfire Credits for every dollar spent in our shop, that's 10 cents every dollar spent towards redeeming store coupons and merchandise. Credits can be redeemed for merchandise from our shop at the rate 100 credits to a $1.
Preferential Pricing & Free Shipping
Periodically we will offer members special discounts on purchases from our shop. DMCC Members will receive free ground shipping on all humidors with in the Continental USA.
Red Label Cigar Rewards
Opportunity to order our Cigar Aficionado 92 pt. rated 1 Year Box-Aged DM Red Label Collection at a 20% discount
Birthday Gift
Upon registering to the DMCC, please add your birthday and we will send you a special gift on your birthday.
 Extension of our "Cash for Clunker" Humidor & Cigar Trade in Program
As a member we will extend the expiration of our popular "Cash 4 Clunker" offer. Ship us your "clunker's" to receive a credit towards your new DM Humidor or DM Cigars.
 DMQ Magazine
All members will receive a complimentary subscription to: The Daniel Marshall Quarterly Magazine. The DMQ celebrates member events, information and news from our Global Campfire.
 1st Opportunity to Reserve New Releases
Whenever we offer special promotions or limited edition collections DMCC Members gain privileged status for 1st allocation and shipment.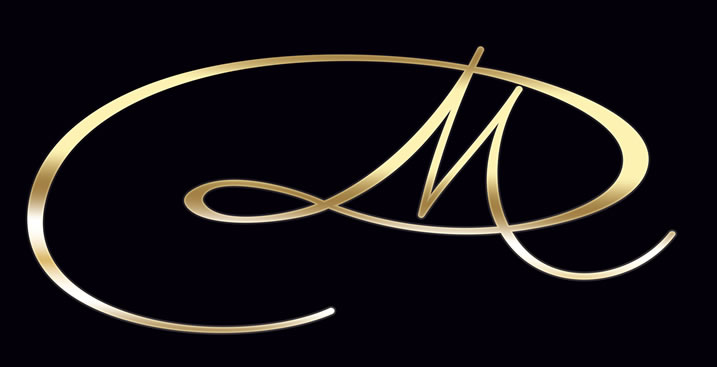 Each Cigar is its own campfire, it does not matter where you are from, what age you are or where you are now, when you have a cigar in hand, you are part of a ancient family.
                     What joins us together, the golden thread that runs thru our veins and drives us to live our dreams is a commitment to create in all we do… a richness of character and generosity of sprit. I look forward meet you around the Campfire.
" Keep it lit"

 We look forward to see you at the Campfire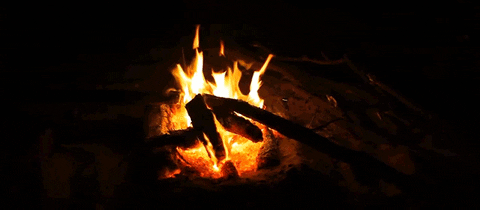 Please note: Terms of the DMCC Membership Rewards and Ambassador program are subject to change with out notice. Thank you.